Let This Duet of Our Generation Calm Your Weary and Troubled Soul
---
I know, we're just getting over the shock of the TREMENDOUSLY underreported Bowling Green Massacre and recent terrorist attacks in Sweden by the fake media,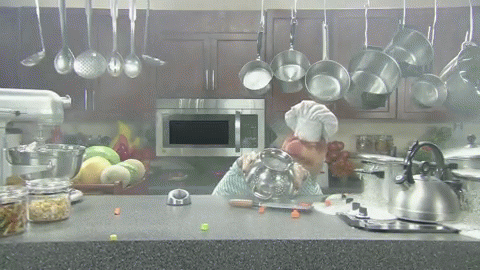 So I thought we could all use a break and take some solace in some feel good (mileage may vary.) What I present before you is that some dreams never die. Enter Vin Diesel, who has all but given up on his dreams of being a rockstar or getting the highly coveted EGOT. Diesel lent his silky smooth vocals (again, mileage may vary) to a new Selena Gomez song collaboration with Kygo, a Norwegian artist and producer. The song is called "It Ain't Me" and yes, this is 100% real.
Diesel posted the collaboration to his Facebook page with the caption "All love…" and gushed even further on his Instagram with


WOW!!!! The new Kygo mix is up on my Facebook page. I stepped out of my comfort zone for this one, haha. Let me know what you think. Thank you Kygo for producing this 2017 HIT! Thank you for believing in me enough to ask me to sing. Thank you Selena Gomez for bringing that beautiful and magical voice. Pained and celebratory simultaneously. I followed your lead when I went into the booth…
Any ways, here is the "2017 HIT!"

If you think this is Vin's first foray into covering famous pop songs, then you surely have forgotten the pierce-you-in-the-soul-performance of Rihanna's "Stay."
Don't ever let society change you, Vin. And you keep reaching for that beautiful butterfly, buddy.