Faygo For the Soul? Insane Clown Posse Is Getting Sued by Chicken Soup for the Soul Poet
---
Bad news, Juggalos. The Insane Clown Posse found themselves in legal trouble this week after an Ohio poet accused the pair of copyright infringement. Stanley Gebhardt claims the rap-metal group tried to use Gebhardt's poem, written in 1993, "But You Didn't" as original work. Gebhardt's poem first appeared in A 2nd Helping of Chicken Soup for the Soul. Then, in 2007, Violent J posted a video on YouTube of him reading the the poem verbatim and titled it "Violent J's Poem."
Some of the words from Gebhardt's poem are:
Everybody just listen to me. I looked at you and smiled the other day; I thought you'd see me, but you didn't. I said I love you, and waited for what you'd say; I thought you'd hear me, but you didn't.

I asked you to come outside and play ball with me; I thought you'd follow me, but you didn't. I drew a picture just for you to see; I thought you'd save it forever, but you didn't.
Confused? Good, because so were some YouTube commenters. One commenter replied, "Man thats song deep shit Man :("; another shared the sentiment: "thats some deep shit right their."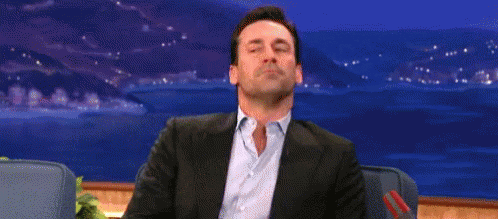 Unfortunately, the video went under the radar for 8 years before Gebhart came across it in 2015. When Gebhart recognized his own words being read by Violent J, he was understandably angry. According to the suit filed via a Detroit federal court, Gebhart is seeking damages and infringer profits. The lawsuit will also determine whether or not if ICP ever profited off of the video in any way. According to the Detroit Free Press, "Under copyright laws, the plaintiff may be entitled to up to $150,000 for each willful violation, or he can potentially seek profits that could have been made off the poem."
The greatest trick the Devil ever pulled was not that he convinced the world he didn't exist, it's that "rap metal" is still a musical genre.
Follow Bekka Supp on Twitter and on the podcast, Debate Club.