Kellyanne Conway's Make America Great Again Comedy Jam
---
The year? 1998. Bill Clinton asked everyone to define the word "is", the ruble lost 70% of its value in 6 months, and Titanic was breaking box office records. It was also when Kellyanne Conway, D.C's "political pundette" was well known enough to get invited to participate in a charity comedy contest called D.C.'s Funniest Celebrity.
You don't have to watch it. Like, at all. It's 11 minutes long and has taken me all morning to try to watch it. She jokes about the Washington Redskins, possible candidates for the then upcoming 2000 election, and brings out a red feather boa for a song and dance, I guess? She does a lot of D.C. name dropping and then does a top 5 ways how she broke her leg. Jump to the 9:20 mark, should you want to see a butchered cutesy song about "the pundette blues," but in case you don't want to, here's a taste of her lyrics:

Newt left for Georgia on the midnight train, House Republicans made no gains, lead story now is Saddam Hussein, and I don't know nothing about that, but they'll still invite me to chat, as long as I'm blonde and not too fat.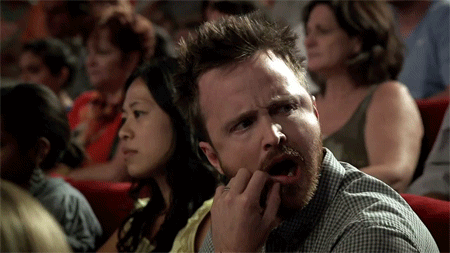 ---
---