We May Get More 'Game of Thrones'
---
The Old Gods and the New are smiling down upon us today. Many of us were saddened to hear that the penultimate seventh season of Game of Thrones would air this year with seven episodes rather than the ten we're accustomed to. As for the eighth and final season, it was thought that only 6 episodes would air. However, according to an Entertainment Weekly interview, HBO's programming president, Casey Bloys, explained that the final episode count for season eight is still being discussed:
They're still figuring out the shape of the season, what they want to do. I'll take as many as they want to do. If they give me eight, I'll want 10. But it's really up to them. They'll let me know.
Additionally, Bloys noted that HBO is discussing a possible prequel series.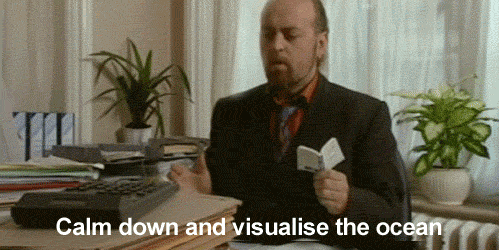 Bloys continues with speaking directly to our heart strings:

It's such a big property we would be foolish not to explore it, but it's a pretty high bar. We'll take some shots at it. I'm not going to do it just to do it. It has to feel very special.
If the prequel involves adventures of Aemon and Egg Targaryen, I'll be thrilled. Until then, we'll have to holds our collective breath a bit longer for the season 7, which will return this summer instead of in April.

---
---