First Look at Joseph Fiennes as Michael Jackson
---
A year ago, Jodi brought us news that Joseph Fiennes would be playing Michael Jackson in a TV special called Urban Myths on Sky Arts, an arts-oriented channel overseas. This "biopic" centers around a story that was originally detailed Vanity Fair, in which Jackson, Elizabeth Taylor and Marlon Brando drove from New York to Ohio in an attempt to get home in the ensuing chaos after the 9/11 attacks.
Ben Palmer, the series director, defended his casting decision with this:
We were casting Michael Jackson in 2001 and that obviously is a challenge in terms of the physical resemblance. We were really looking for the performance that could unlock the spirit, and we really think Joe Fiennes has done that. He's given a really sweet, nuanced, characterful performance.
There's more information about this series here if you're interested. The comedy also features Eddie Marsan as Bob Dylan, Ben Chaplin as Cary Grant, Aidan Gillen as Dr. Timothy Leary, David Threlfall as Samuel Beckett, Iwan Rheon as Adolf Hitler and Rupert Grint as Hitler's friend.
Cool. So there's the backstory. But now we have a first look at Joseph Fiennes as the King of Pop. Before I show you, I feel like I need to ease you into what I can only imagine will result in pure fucking rage.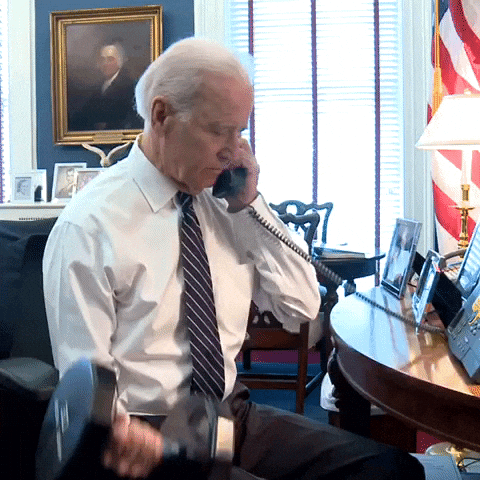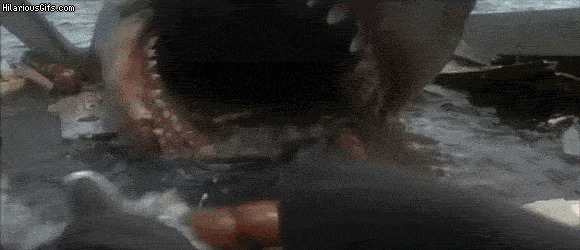 Ok, ready?
THERE'S NO COMING BACK FROM THAT AND I AM SO SORRY.
Look, common sense aside, this walks a really unprecedented line. Given what Jackson looked like in 2001, it'd be easy to cast a white actor in this role. But if you're going to do that, you better come equipped with someone who looks spot the fuck on rather than that horror face. This is so weird.
Here's the trailer. I guess you DO hurt the ones you love.
I guess my advice for you is this:

Urban Myths is set to debut Jan. 19 on Sky Arts.