This Week in Catholicism. It's Only Tuesday? Sh*t.
---
Sigh. Where to even start? Let's start with some good news.
The Good News:
As a former Catholic altar server and kindergarten through high school student of a Catholic school, it's been difficult to assess Pope Francis consistently. In comparison to his predecessor, Pope Benedict, Pope Francis has been relatively unwavering when it comes to being what some would argue a "real Christian." While I appreciate immensely the lengths at which he preaches and talks like a proxy of Jesus Christ, sometimes I get caught up in the details; details like Christ's teaching of selling off your worldly possessions to give to the poor in order to enter the kingdom of God, something the Catholic Church is not at all known for. What Pope Francis is incredibly effective at is preaching, chastising and praying that all "Christians" follow the "ethical" examples of Christ. Case in point, Pope Francis had some thoughts last October that are starting to make waves again:

You cannot be a Christian without practicing the Beatitudes. You cannot be a Christian without doing what Jesus teaches us in Matthew 25.

The Pope went on further to say:

It's hypocrisy to call yourself a Christian and chase away a refugee or someone seeking help, someone who is hungry or thirsty, toss out someone who is in need of my help. If I say I am Christian, but do these things, I'm a hypocrite.
In response, there has been some misleading articles indicating that the above quotes were in direct response to Trump's executive order and travel ban. To be clear, those statements were made in October of 2016 at a press conference of Lutherans and Catholics in Germany. Then again, Pope Francis has been pretty vocal in suggesting that Trump isn't a Christian so who knows anymore.
Additionally, a lot of folks have been referencing St. Thomas Aquinas. And when you go to Google why, well this shows up and kind of tells you everything you need to know, doesn't it?

There's a whole theological debate to this for which I'm not going to go into because the Bible is literally full of of examples that support either side and it just becomes a debate over who can yell louder. There will always be these two sides to every debate when it comes to religion: the ethical side and the "civic virtue of patriotism." So I'll save those intellectual debates for those scholars in both instances.
The new Pope is a humble man, very much like me, which probably explains why I like him so much!

— Donald J. Trump (@realDonaldTrump) December 25, 2013
Next on our list, The Bad News:
Pastor Philip Pizzo of the St. Benedict Joseph Labre church in Queens had some very choice words for Trump opponents this past Sunday. Mainly, this:
It's important to note that Pastor Philip Pizzo is the pastor of a largely immigrant church. Naturally, some of the congregation took great offense to it. But it's ok guys! He didn't mean it! It was meant to be taken facetiously and for the LULZ! In a statement to the New York Post, Pastor Pizzo said, "I do not promote suicide, I've helped many people over the years, and it does not promote suicide. It was funny."
SO FUNNY! The pastor's Facebook, which has since been put on lockdown, also posted other hilarious posts like a picture of Hillary Clinton titled "Ugly Face" in Italian along with the words "Happy Halloween" and a picture of President Obama with "Not My President" captioned underneath.
In response to an email inquiry by Gothamist, Pastor Rizzo issued an apology:

I apologize for the hurt that I have caused over a Facebook post. I never intended it to get this kind of reaction and I regret posting it. I have been a priest for 40 years and my goal has always been to bring Christ to the people. I am pro-life and any reference to suicide is contrary to my beliefs, therefore, making my post completely inappropriate. Again, please accept my sincerest apology.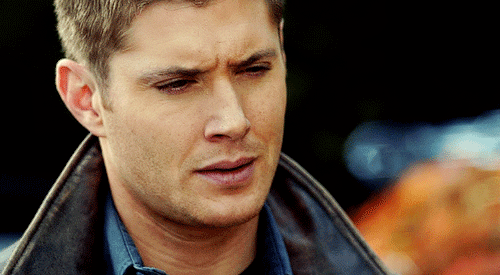 Whatever. I guess this is all to say there should be a clear and greater push for the separation of Church and State, but we all know how that goes.
Lastly, some Middle News:
Have you guys been watching The Young Pope? Because I have thoughts, but they mostly fluctuate between "subtle eye rolls and huffing" to "inaudible screeching while I writhe in anger." Largely from things like this. Enjoy. Or Suffer.
Time to hit that sacramental wine hard.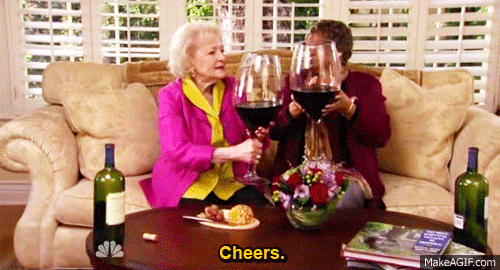 ---
Read More