There's a Sanctuary Where You Can Have a Sleepover with Sloths and You've Already Stopped Reading This
---
Do you like animals and the great outdoors? Do you enjoy camping under a starlit night? Do sloths bring you Kristen Bell levels of joy?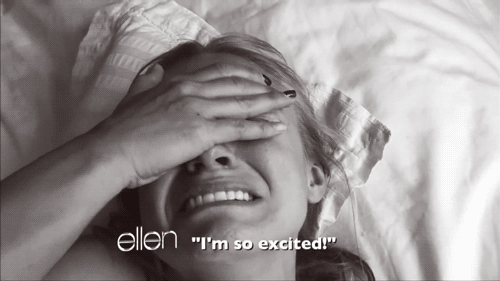 Well then, friend, have I got the place for you. There's a sloth sanctuary in Oregon where you can share a tent with a loved one in the company of sloths.
The Zoological Wildlife Conservation Center, has a sloth sleepover program that allows up to 16 people to visit with your spirit animal overnight. The $600 admission gets you a two-person tent for the night and a Q&A sessions with center staffers. If the $600 price tag for a once-in-a-lifetime opportunity seems a bit steep, you should know that there is also an option to hang out with the sloths and their handlers during the day. For $100, you have an hour with these slower-than-molasses marvels and the staff at the Zoological Wildlife Conservation Center, which are reserved for those who are 10 and older.
Unfortunately, video isn't allowed but photos are. Anyone younger than 16 will need to have a parent or guardian present and the cost of the visit is due on arrival in cash.
Don't expect there to be much noise as space is limited and the sleepovers adhere to a very strict "no noise, no talking zone" policy, according to the conservation center's website.
The sloths come from Latin America and the conservation center typically gets the sloths from logging companies that contact the centers when they plan on cutting in the sloths' habitats.
Employees then travel out to collect the animals, placing them in three research centers nearby. After they're old enough to retire, the sloths make the trek north.
Looks like sloths and I have the same retirement plan.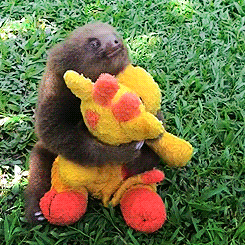 Follow Bekka Supp on Twitter and on the podcast, Debate Club.
---
Read More