Scientists: 'We Want Robots Covered in Human Skin!' The World: 'Go Home, You're Drunk'
---
I don't understand how the internet works, but I do know that the more I watch Battlestar Galactica, the more my NyQuil and whiskey fueled Google searches turn out some impressive, if not terrifying, results. Case in point: Researchers Pierre-Alexis Mouthuy and Andrew Carr posit that robots draped in human flesh would benefit people who need tissue transplants.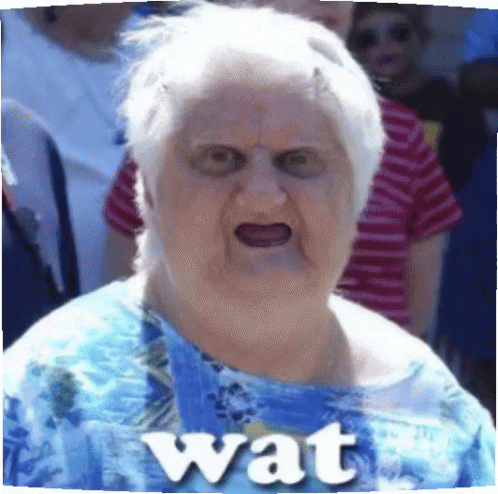 Wow, yeah. Actually would probably look a lot like that. Anyway, I digress. TO THE SCIENCE PART! Currently, sheets of cells are essentially grown in stagnant tanks, and don't afford the transplant recipient pliable tissues/muscles and "fail to mimic the real mechanical environment for cells," say the scientists. The tissues grown in the tanks aren't used to moving, stretching and straining, which is essential for use by patients. Mouthuy and Carr say that by growing muscles and tendons on a humanoid, like the University of Tokyo's Kenshiro robot (seen below) however, would allow transplants to work, because it has "structures, dimensions, and mechanics similar to those of the human body."
So, if there was need for healthy tissue for a hand injury, it could be grown on an actual robotic hand. Which is revolutionary and exciting in the biomedical world. This could also increase the possibility toward "biohybrid humanoids" or biobots whose human muscles, tendons, and skin can self repair. Which is awesome, because instead of throwing skin over this
WE CAN PUT SKIN ON THIS!!!!
And in case you were worried that your skin would be put on a robot, don't worry. Scientists at the Charles III University in Madrid are using 3-D printers to print skin.
I don't know about you guys, but I, for one, welcome our cylon overlords. Especially if they look like half the folks in this picture:

Follow Bekka on Twitter and on the podcast, Debate Club.
---
Read More