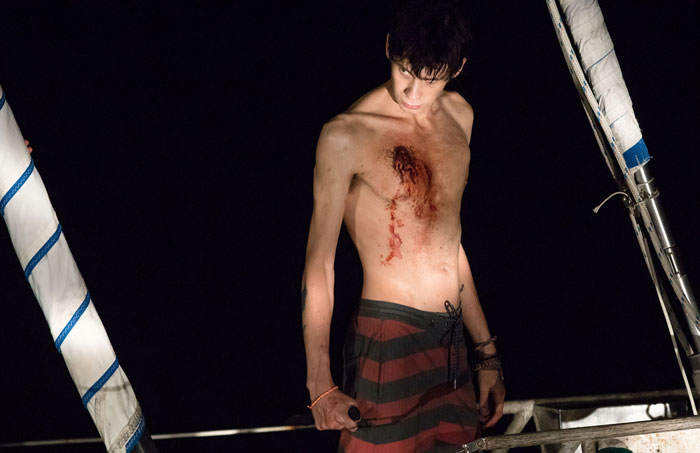 Horror Hits The High Seas In 'Mary' Trailer
---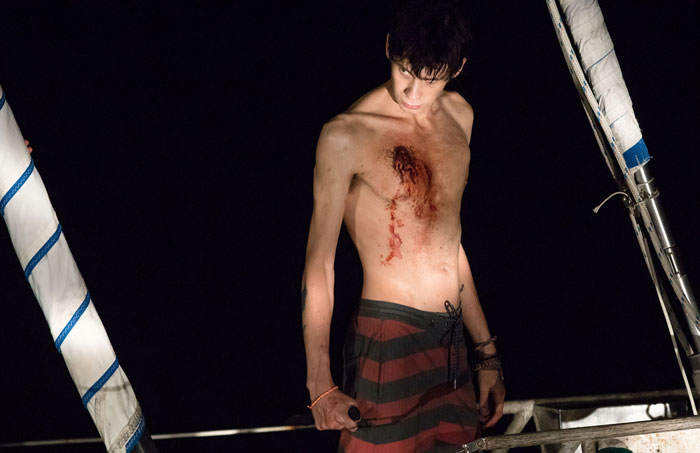 Jaws. Triangle. Harpoon. Ghost Ship. Donkey Punch. Horror movies set on boats are a unique brand of terror, trapping its heroes in a wild zone far from the salvation of society. They might be forced to fight ravenous sharks, treacherous time-loops, deceitful ghosts, or murderous dude-bros. But it's always a bloody good time. So we're already hooked on Mary, a star-studded horror movie that takes the haunted house genre to the high seas.
American Horror Story director/cinematographer Michael Goi is at the helm of this boat-set horror story penned by Anthony Jaswinski, who wrote the biting shark-thriller The Shallows. And bringing some star power to the scares are Gary Oldman, Emily Mortimer, Jennifer Esposito, and Stefanie Scott. But what's it all about?
Dive into the menace and mysteries of Mary with the film's first trailer:
Here's the official plot synopsis for Mary:
David (Academy Award Winner Gary Oldman) is a struggling blue-collar captain looking to make a better life for his family. Strangely drawn to an abandoned ship that is up for auction, David impulsively buys the boat, believing it will be his family's ticket to happiness and prosperity. But soon after they embark on their maiden journey, strange and frightening events begin to terrorize David and his family, causing them to turn on one another and doubt their own sanity. With tensions high, the ship drifts off course, and it becomes horrifyingly clear that they are being lured to an even greater evil out at sea.
So, what say you? Dare to come aboard?
Mary hits theaters, On Demand, and digital HD on October 11.
---
---
Header Image Source: RLJE Films
---
Read More