USA! USA! USA! Home of the Free, Land of the Spam
---
Ahhh! America, the Beautiful. Home of the free, land of the spam.
David McCandless of informationisbeautiful.net has compiled a map of the world identifying what each country is really good at. How he came about mining for the information is fascinating and I strongly suggest taking the time to go to the spreadsheet complete with links to see how he obtained the data. But here is the masterpiece:
If you're like me and are squinting heavily at this, click to embiggen.
Some highlights include:
- Canada being really good at Personal Freedom
- Libya being really good at Fat Kids (LOLWUT)
- Norway being a personal hero and being known for Pizza Eaters
- Fiji and its famous Mahogany
- Croatia and kidney transplants
McCandless provides a quick summary of how he was able to obtain information for the map.:
The data has been collected from the World Bank, United Nations, and other sources. It was then divided into 9 categories (commodity, psychology, ecology, gastronomy, economy, nicety, humanity, technology, and nasty) and assigned to each individual state (excluding the very small ones). It's also worth mentioning that the values are either "mostly per capita" or "% of the population".
---
---
It should be worth noting that he did an earlier version in 2010. What were we the best at back then? Serial killers. It was a simpler time.
Now that you guys have the information, which border would y'all run for? You're being graded, so think carefully.
Now, if you'll excuse me, I need to develop a time machine so I can go back to 2010 Canada and hang out with a bunch of fruit juice drinkers.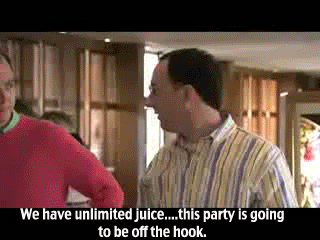 ---
Read More